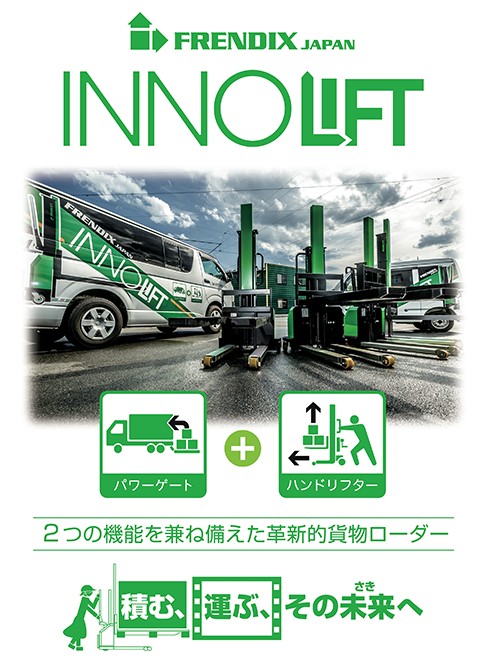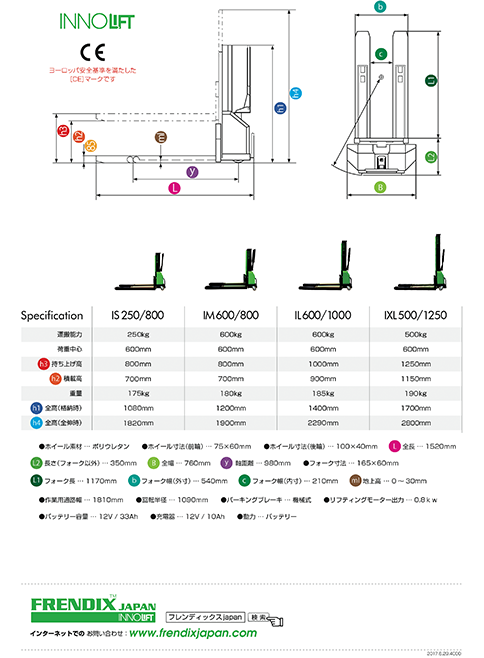 "

About Catalog

"

Click the "CATALOG" left button below for download.
If you have any questions and inquires, please contact us.
This electronic catalog is protected by the Copyright Law for its construction,
writing, pictures and data. For a part or all of this electronic catalogue, it is forbidden to infringe a right prescribed on the Copyright Act such as copying and reproduction in any method.